Explora el paraíso
que es para ti
Conoce lo que tiene Cancún para tí, encuentra las mejores actividades para parejas, amigos, familia y más. con más de 20 actividades que hacer
Tours
Las mejores actividades, acuaticas, terrestres, extremas y más
Tickets
Reserva tus tickets para antros, parques y más.
Yachts
Reserva los mejores llates en Cancún y Cozumel
Transportación
Reserva tu transportación de ida y vuelva en todo Quintana Roo
We are ToursgoMX
Toursgomx is a platform created by adventurers for adventurers, we understand how complicated it can be when planning or looking for an activity and it is for this reason that we have created Toursgomx.
A 100% reliable platform to book your best activities at affordable prices and in a simple way
Are you ready for the adventure?
Buy in the safest way here
Book now and pay later
Do not have a credit card, paypal or do not trust? Book now and pay when you are on the tour
10% Cashback
We return money to your virtual wallet for your next adventure
FREE Cancelation
Flexibility to change or free cancellation
Paypal payment
100% secure payments by Paypal
Tulum sculpture
Meet and pose for your best photo
Packages
Know the best packages and customize them
Toursgomx te invita a una aventura única con nuestro tour saliendo desde Cancún hacia Chichén Itzá. En este emocionante recorrido en Cancún, no solo explorarás una de las 7 Maravillas del Mundo, sino que también te sumergirás en la rica cultura, historia y exquisita gastronomía de Yucatán.
Nuestro tour en Cancún a Chichén Itzá es una oportunidad imperdible para explorar este sitio arqueológico de renombre mundial. Desde Cancún, te llevaremos en un viaje inolvidable lleno de maravillas antiguas y experiencias auténticas. Con Toursgomx, no solo visitarás Chichén Itzá, sino que vivirás su esencia.
Nuestros guías expertos te compartirán historias fascinantes sobre la civilización maya y te llevarán a través de las majestuosas ruinas de Chichén Itzá. Además, podrás degustar la deliciosa gastronomía regional, saboreando platillos auténticos que te dejarán con un sabor inolvidable de Yucatán.
Así que, si estás en busca de un tour en Cancún que te ofrezca una experiencia completa, no busques más. Toursgomx es tu elección ideal para explorar Chichén Itzá y descubrir la magia de Yucatán. Únete a nosotros y déjate llevar en este viaje único saliendo desde Cancún.
Discover our social networks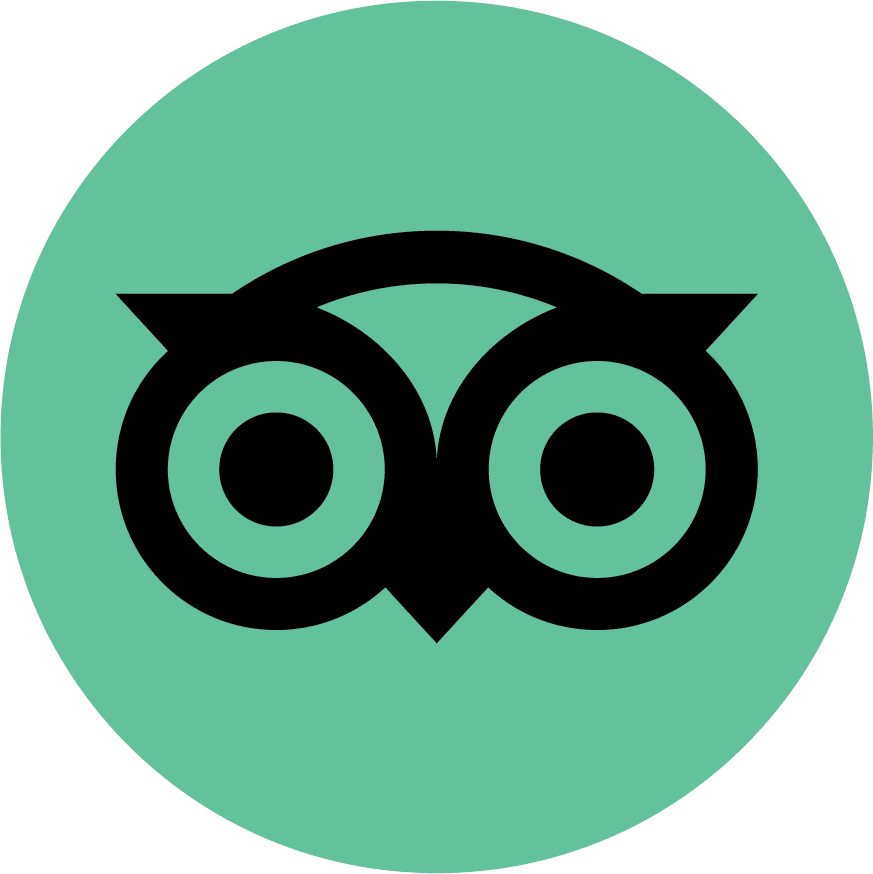 Are you ready for the big adventure?
Get to know one of the best tourist centers in Mexico with the greatest recognition worldwide. Discover the love of nature and Mexican culture in one place. Discover Xcaret
Do you believe that true paradise exists?
You are right, a place where nature and humans become one. Get to know the great slides of Faro Mirado.
Magical Tulum: Tulum, Playa Paraiso, Playa del Carmen and cenote
Enjoy a tour visiting the 3 main hearts of Quintana Roo, Tulum, Playa del Carmen, Playa paraíso. Admire the beautiful archaeological zones, learn about the culture of these different cities and connect with nature. Also enjoy a 100% regional lunch and pose for your best photo at the Mother Nature statue located in Tulum
Are you ready for the adventure?
Classic Chichen Itza + Isla Mujeres
Double adventure for you!
For the adventurer looking for double excitement, get to know the Caribbean Sea on a catamaran, snorkel in a marine reef, explore Isla Mujeres and rest in a beach club with a buffet included. Get to know one of the 7 wonders of the world, a magical town of Valladolid, and have a 100% Yucatecan buffet for lunch.
Are you ready for the adventure?
Xcaret Plus + Chichen Itzá
Are you ready for double the fun? Get to know the 2 best attractions that Quintana Roo has, Xcaret, one of the best parks in all of Mexico, connect with nature and live a whole day without end.
Chichen Itzá knows the best preserved Mayan culture, lives and knows what the Mayan culture is like. Are you ready for the big adventure?
My fiancée and I took the catamaran to Isla Mujeres. It was an excellent tour! It was really cool to snorkel in the sea and see the island by golf buggy. The workers on the catamaran were so much fun and funny too.
Incredible experience thanks to Lucio, when we return to the doctor from Spain we will not hesitate to go through magical cancun tours again, it was all great, very well priced compared to the competition and above all, the excursions for tourists are very safe, all of 10 thanks Lucio FRIEND !!!!
I want to thank Lucio very much who made us feel at home and gave us a phenomenal package. I was able to visit Chichen Iza, a cenote and Valladolid in one day and the day before I went snorkeling and I had to drive a speed boat the experience was great
They lived the experience